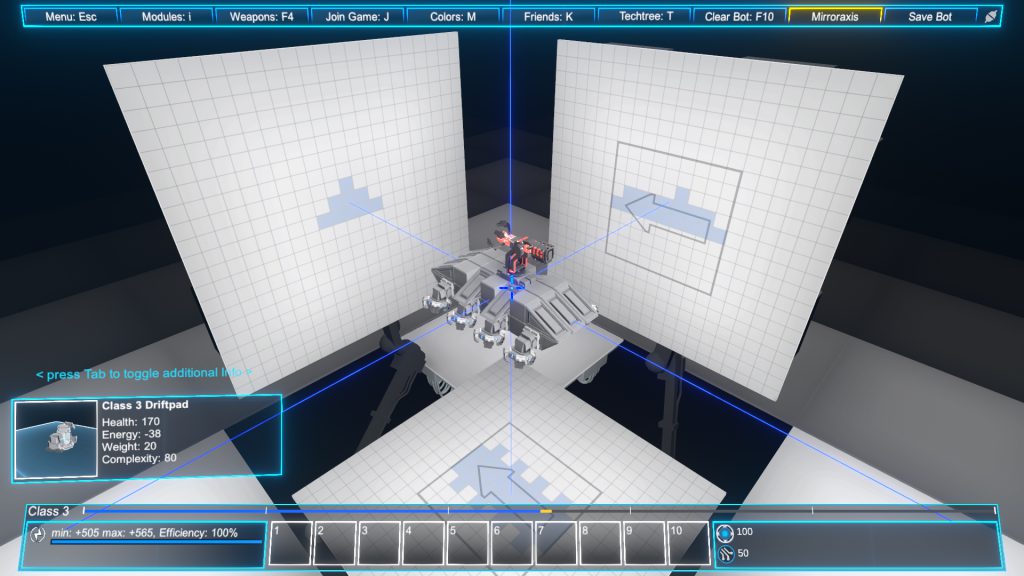 Build a Bot from over 100 different modules.
Choose from different Movement Methods to find your personal playstyle.
Test it offline against AI controlled bots and tweak it to perfection.
A system to rate your creation in a class ensures fair matchmaking.

Customize your Weapons by choosing and swapping parts. There are thousands of possible combinations of Parts and Projectiles that fundamentaly change the way you play.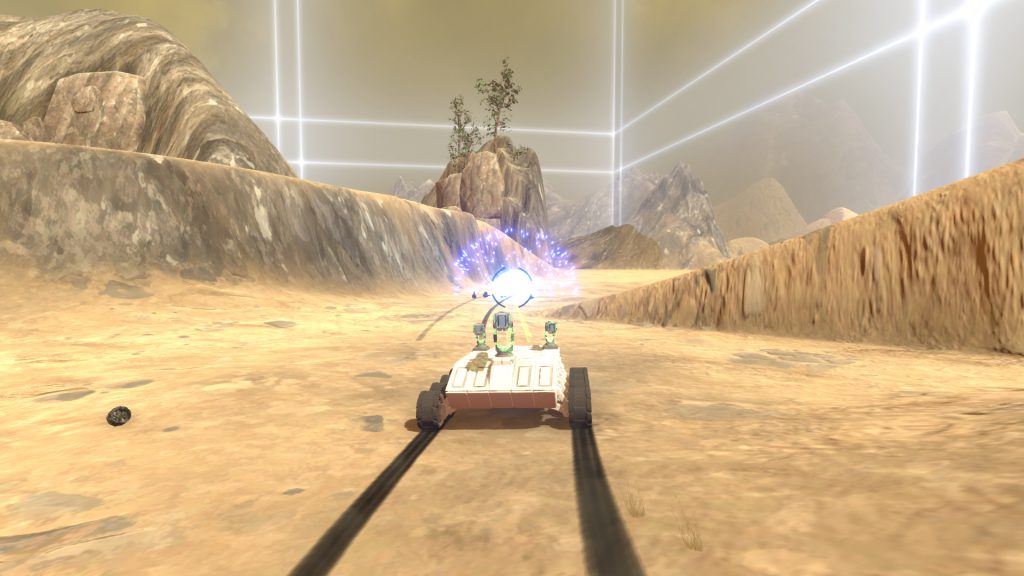 Take your Bot online to battle against other players and test both your skills as a builder and as a fighter.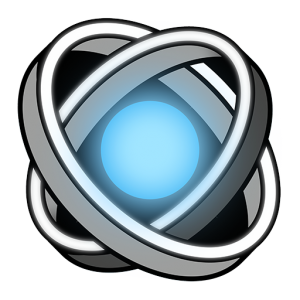 About us:
We are a two-man team from Germany. Over the last 2 years this project grew in our free time to it's current state.